Home
›
Favorite Music, Vocal Movies, and Videos
Anthony Green's techniques?

viniciusoliveira
Enrolled
Posts: 303
Just curious about which techniques he uses.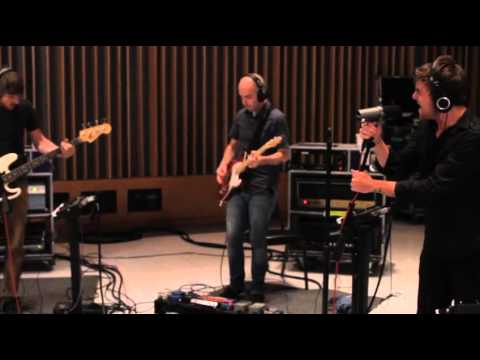 https://www.youtube.com/watch?v=AGFgppnkR4A
He seems to sing on the 4th octave most of the time,with little boy voice.
Uses distortion almost always.
Is his distortion healthy?
I think he doesn't use much air,thats why his voice sounds so timbral and heavy (thus,proper for rock music).