Home
›
Favorite Music, Vocal Movies, and Videos
Hey Dudes and Divas!
Welcome to Singer Forum by Ken Tamplin Vocal Academy. Enrolled KTVA vocalists have access to the full singer forums, self-registered members have access to limited areas of the KTVA singing forum. Register to learn more.
To enroll in Ken Tamplin Vocal Academy Singing Lessons click here.
Analyzing Cherie Currie's singing

viniciusoliveira
Posts: 303
Enrolled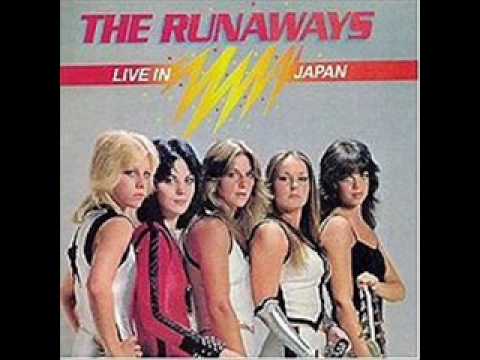 Begins at 0:23
A timbre that lies between medium and Dark.
Always using a remarkable distortion,except on the (song's) light parts.
Sings in a Mezzo range,mostly with chest. Big voice with very little air,yet not as big as Gospel singing.
On 1:00-1:08 she used distortion in medium notes,which gave her voice quite some "aggressiveness".
From 1:20 to 1:26 she hold a note with some fast vibrato,then turned it into a glissando,overdriving quite much at that last note.
Very crazy stuff.
Is her distortion healthy ? Wonder whether it should be approached by Glottal or Hyperglottal compression.