Home
›
Favorite Music, Vocal Movies, and Videos
Whats the techniche of dave grohl/ shaun morgan?
gabrielcar
Member
Posts: 2
Hi guys! I can do some growl, like bb king, but i cant go high with it, i mean, i can only growl with a "closer" voice, because this way i can feel the air getting out and producing the growl. When i do a more opened voice i just cant growl, the max i can do is go up to my limit, then naturally some rasp appears, but nothing compared with the dense growl i can do in lowers registers ( for example, if i would sing foo fighters with the amount of growl Dave does, i would need to low the music one and a half, piches... obviously i am doing something wrong, i am not that baritone.
I wanna be able to sing like dave does here starting at 2:50 minutes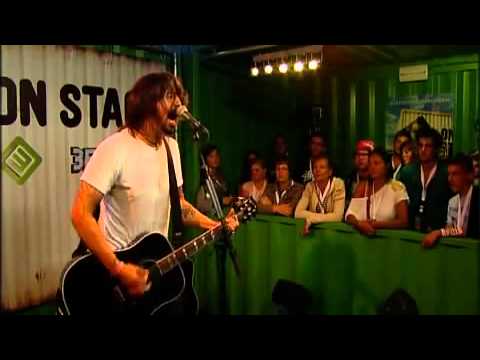 https://www.youtube.com/watch?v=tT8TIzsRvhc
- -
Or do this, starting at 0:45 seconds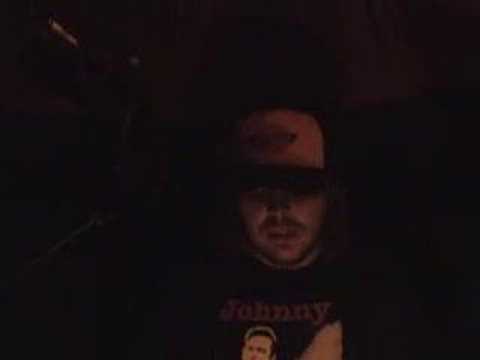 https://www.youtube.com/watch?v=EfCbsrLNJ7c
Someone can help me? Some exercise, or tell me what do you fell when you sing like this? Thanks!
Here is me trying some bb king
https://drive.google.com/file/d/0B1YQCdqkLpekTHZwUU84NTlQcFU/view?usp=sharing
Here foo fighters ( note the pitche is 1,5 below)
https://drive.google.com/file/d/0B1YQCdqkLpekZlVWeTU0MnlWaW8/view?usp=sharing