Home
›
Newbies Demo Area - for those who want to test the waters!
Scales recording Vol. 1 day 3
deadmenink
Pro
Posts: 17
this is my test of scales on day 3 of Ken Tamplin. the breathing is still a bit of a mystery to me, at least as far as i can breathe in right i'm worried i'm not breathing out correctly. trying to make sure that i'm not making bad habits early on.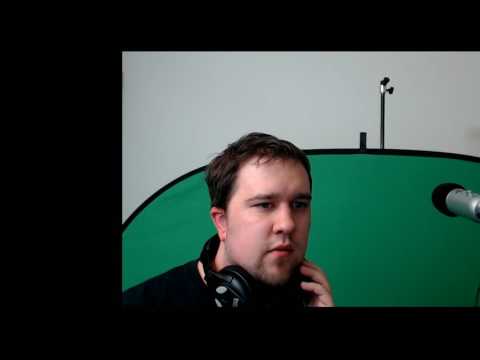 https://www.youtube.com/watch?v=fIKWifWq5UU&feature=youtu.be