Home
›
Newbies Demo Area - for those who want to test the waters!
Romeo and Juliet - J'ai peur - I am scared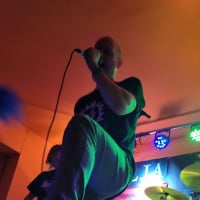 Csesztes
Pro, 2.0 PRO
Posts: 102
Hy Guys,
I have been singing for two years now, and i have spent one month on volume one, so i tought it is time to upload something.
I would greatly apprecieate any constructive criticism.
Here is the link:
Thank you in advance,
Kind regards
Csaba