Home
›
VOCAL DEMONSTRATIONS for the Bold!
Steve Perry, "You Better Wait"
KaiEllis
Pro, 2.0 PRO
Posts: 215
This is head and shoulders my favorite Steve Perry track of all time, and for my money, it stands up to anything he and the Journey boys ever recorded. Listen to that hook and that soaring vocal! And he might not have the pedigree of Neal Schon, but Lincoln Brewster slays on the axe. It's just an incredible track.
Anywho, I'm using this track to train my pitch accuracy, support, and brightness, and to stretch the top of my chest voice. The chorus lives up between G4 and B4, which used to kill me! But KTVA has given me the strength and stamina to hit this verse and chorus over and over for 1 hour+ just trying to get all the fundamentals right.
It's still not where I want it to be, but after two days of hard practice, I thought it might be time to get some feedback from ya'll
Here's the first verse and chorus with the original track underneath it. Did my best to remove the vocal and put myself at the front of the mix.
Here's the original track on its own just for kicks. If you're a Perry fan and you've never heard it, it is a TREAT.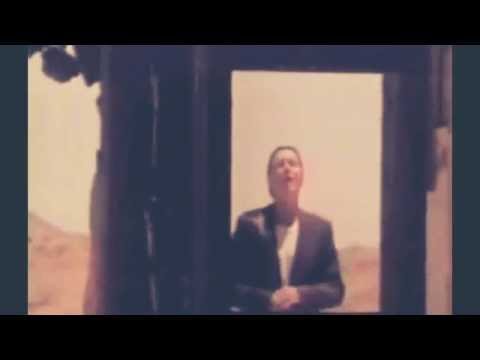 https://www.youtube.com/watch?v=-RpsE3qVei8