Home
›
VOCAL DEMONSTRATIONS for the Bold!
Hard-/Sleazerock Demo! (3 songs inc.)
Dariolicious
Pro
Posts: 68
Hey there!
So I recorded our first 3 songs with my band this summer and since it's been a while that I posted something, why not share it here
The first time ever for me recording in a real studio to be honest and the first time using my upper range
I will post the other two aswell if you guys wouldn't mind or even like it.
My technique is far from perfect, I can't tell honestly, however it works pretty fine for me, my voice gets stronger and stronger and keeps increasing in range and control, I can't complain at all!
Indeed since I was in studio, my voice just kinda blew up in regards of control, practice is key!
Very happy about any feedback!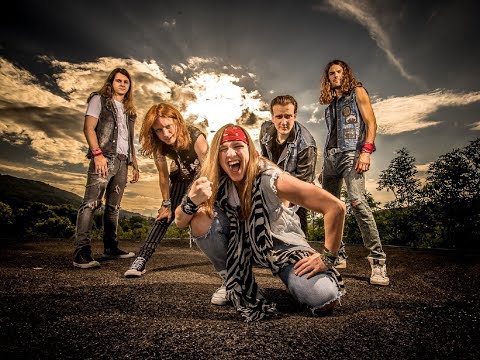 https://www.youtube.com/watch?v=5fLyDEUt8hg