Home
›
GENERAL SINGING - Ken Tamplin Vocal Academy Forum
The definition of 'singing outside of your range'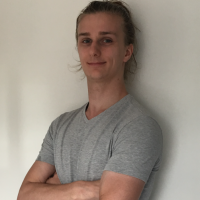 bentk
Moderator, Pro, 2.0 PRO, 3.0 Streaming
Posts: 1,647
Hi all,
I had been thinking about people that are told not to sing out of their range. Some people try to emulate their favourite singers, but just can not manage the range as well as they hoped.
My question is: when are you singing out of you range?
If you can hit all the notes in your scales from a certain song, can you still sing 'out of your range' in that same song?
It might sound a little strange if I put it this way, but I think you know what i mean
All the best,
Ben