Home
›
Favorite Music, Vocal Movies, and Videos
Hey Dudes and Divas!
Welcome to Singer Forum by Ken Tamplin Vocal Academy. Enrolled KTVA vocalists have access to the full singer forums, self-registered members have access to limited areas of the KTVA singing forum. Register to learn more.
To enroll in Ken Tamplin Vocal Academy Singing Lessons click here.
Awesome cover of Still loving you from the show I am a singer (China)
Ali
Posts: 60
Pro, 2.0 PRO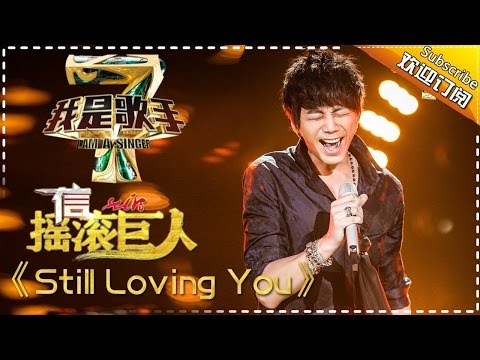 I want to be able to sing this song like he did, especially the last lines of the song where he is belting. It sounds awesome, I'm sure many people haven't seen this show since it's a Chinese show, but thought I would share this cool video.