Home
›
VOCAL DEMONSTRATIONS for the Bold!
"Bite it" Original Song Nr.2
Dariolicious
Pro
Posts: 68
So here is the second song with my first band
It was a really though piece for me to sing at first, but now it's among the easiest in our repertoire.
This time I tried to really get to my limits in chest/mixed voice and put back my strong headvoice for a song.
Tell me what you guys think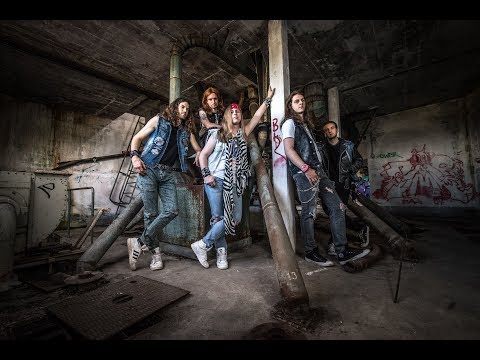 https://www.youtube.com/watch?v=EgXgRhBUIH4