Home
›
VOCAL DEMONSTRATIONS for the Bold!
Need some feedback please... cover of Still
singing_veteran
Member
Posts: 11
Hi, I'm new here but I have been watching Ken's vids on You Tube for a while. I am working towards an audition for Americas Got Talent that I'm signed up for in December. This is not my audition song, but i'm working on technique. I would appreciate some feedback on where I could improve. Please don't judge my piano playing, I know I made a few mistakes lol. Thanks!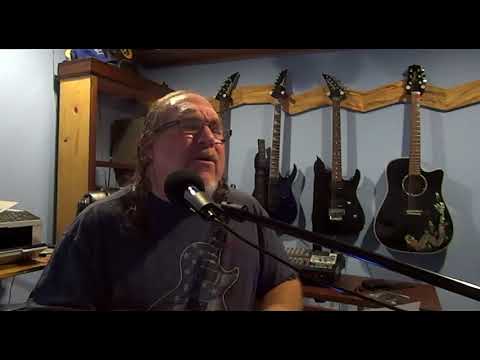 https://www.youtube.com/watch?v=CvQHZ7hjoZk