Home
›
Off Topic
Danny Bowes, Anybody here in the program familiar with his singing?
[Deleted User]
Posts: 2,111
This guy is like our Captain Ken T. He can wale. He's from a band out of the UK from the 90's called "Thunder". They never caught on here in the states due to the flavor being metal, grunge, and alternative at the time. One of my all time favorite bands actually.
I'm posting a link to one of my favorite cd's by them called "Laughing On Judgement Day" the cd is good front to back, but beware, this guy is wicked on the mic, and very hard to sing.
Anyway, give it a listen, see what you think.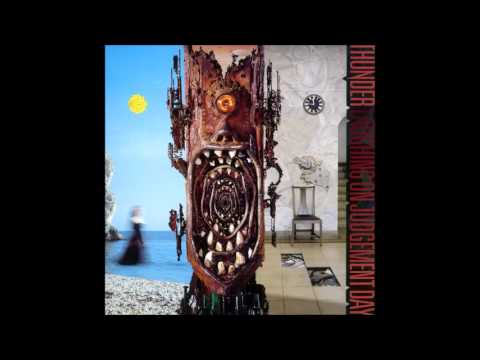 https://youtu.be/S-jl07EuBuE