Home
›
Musical Gear and Equipment!!!
Ken Reviews the TC Helicon VoiceLive Touch/Play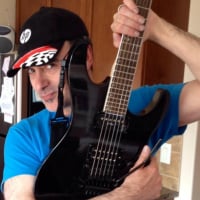 Furious_Phil
Moderator, Pro, 2.0 PRO, 3.0 Streaming
Posts: 1,421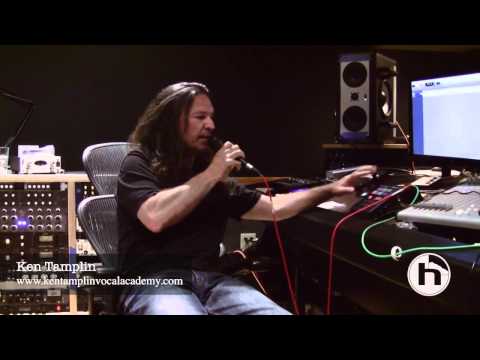 I have the Helicon VoiceLive Play, and can attest to what Ken is saying.
Mine is basically the guitarist's version, sits on the floor and has pedal button foot controls
Either version is definitely worth checking out!
I really didn't expect him to get so excited over it, I mean I knew it was good, but to impress
@Ken Tamplin
, that is a significant seal of approval!