Home
›
INTRODUCE YOURSELF
I'm alive... :)
DeliaMHubbard
Member
Posts: 2
I'm Delia, from near Albany, NY.
I've been watching Ken's videos on YouTube, and I just can't afford the do the course at this time, so I'm going to plug away at the videos and keep practicing and see what happens.
I haven't been comfortable singing in front of people, since I was around 11 or 12 years old and quit select choir.
Maybe someday I'll get to that point. I can sure sing a mean song in the car though! And I'm finally getting a little more comfortable singing in front of my children.
I'm guessing my biggest problem is breathing issues. I find that when singing at home or in the car, I often end up having to yawn while singing, which I'm guessing means I'm not breathing properly and so my body is looking for air. Seems logical to me... BUT, when I sing during church services (from the congregation) I have NEVER yawned? So I wonder if I'm just psyching myself out at home, but just let it rip at church? I just want to be able to sing a song without feeling embarrassed. If I can get to the point of singing on the stage at church, I'll be over the moon!
I was once told I sounded a bit like Jo Dee Messina, but I'm not so sure.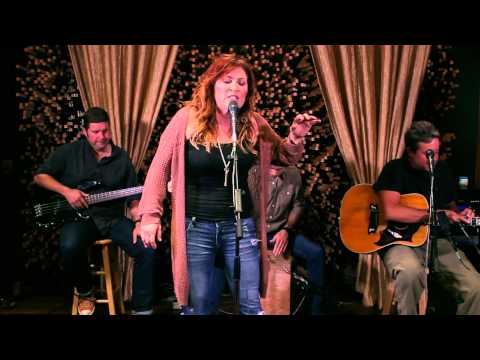 https://www.youtube.com/watch?v=0IONlxP0oXk
Looking forward to this journey to do something "for myself". Sort of my mid-life crisis.