Home
›
Newbies Demo Area - for those who want to test the waters!
Pitch Problems: Off an Octave
rickyogima
Posts: 66
2.0 ENROLLED
I recently discovered I'm off pitch for every note - an octave below. So now I'm working on training pitch using various app on my iPhone and a few Pitch tracks. After a few days I'm learning it's going to take a long time to correct my brain to produce the correct pitch.
Here's the video with Pitch help that I bought for 2 bucks: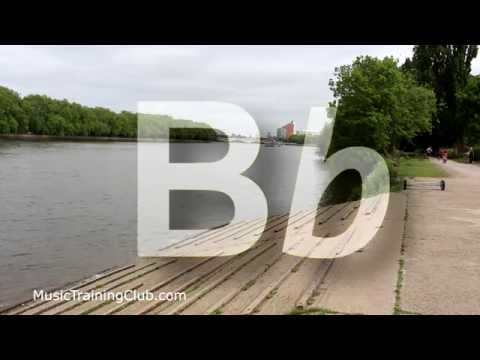 In the meantime, I guess I can continue the scales and strive to listen to the tones until I develop this correct pitch.
Are there any suggestions on this? If I go after developing pitch every few hours, day after day: I wonder how long it will take to develop?