Home
›
Newbies Demo Area - for those who want to test the waters!
Hey Dudes and Divas!
Welcome to Singer Forum by Ken Tamplin Vocal Academy. Enrolled KTVA vocalists have access to the full singer forums, self-registered members have access to limited areas of the KTVA singing forum. Register to learn more.
To enroll in Ken Tamplin Vocal Academy Singing Lessons click here.
Pitch Problems: Off an Octave
rickyogima
Posts: 66
2.0 ENROLLED
I recently discovered I'm off pitch for every note - an octave below. So now I'm working on training pitch using various app on my iPhone and a few Pitch tracks. After a few days I'm learning it's going to take a long time to correct my brain to produce the correct pitch.
Here's the video with Pitch help that I bought for 2 bucks: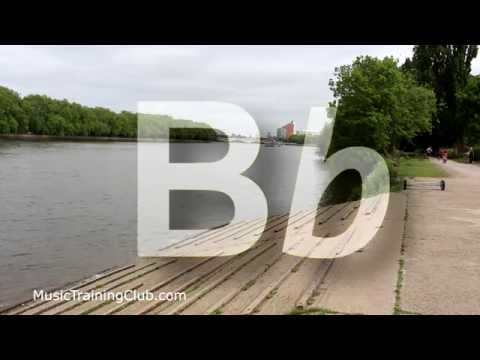 In the meantime, I guess I can continue the scales and strive to listen to the tones until I develop this correct pitch.
Are there any suggestions on this? If I go after developing pitch every few hours, day after day: I wonder how long it will take to develop?