Home
›
Favorite Music, Vocal Movies, and Videos
Hey Dudes and Divas!
Welcome to Singer Forum by Ken Tamplin Vocal Academy. Enrolled KTVA vocalists have access to the full singer forums, self-registered members have access to limited areas of the KTVA singing forum. Register to learn more.
To enroll in Ken Tamplin Vocal Academy Singing Lessons click here.
How's her technique?
angeldaniel
Posts: 36
Pro
I'm a person more into pop music that has very high belts so I know I chose the best vocal course and I'm glad I found this. Anyway, Ariana Grande has a very nice singing voice but does she have good technique? In the 1st video below she belts an Eb5 (2:40) and the 2nd video she does the same note (2:40) but she seems to be straining by putting her head up and breath control issues on the 2nd video. I don't expect you guys to watch the whole video if you don't want to but just go to 2:40 on both videos and see. ON the second video you can even see her struggling and couldn't sustain the note any longer.
1st Video:
2nd Video:
Then on this other video, she belts a G#5 at 2:43! But she seems to tilt her head up and to me, it seems pinched. And if you continue to watch the video after 2:43 she keeps belting G#5's at 3:17.
G#5 at 2:43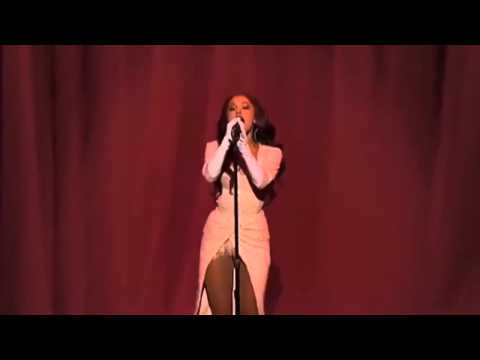 All I really want to know is how her technique is? To my knowledge, I think she can only support up to B4 because her B4's seem so effortless and resonant. At 4:10 she does a B4 with ease.
B4 at 4:10
This video is optional since she is belting B4's in almost the whole song: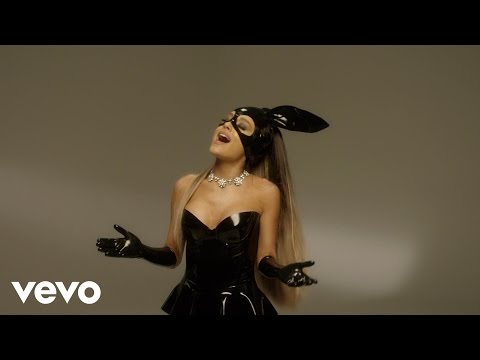 Sorry but just one more video. This one is impressive because she belts a G#5 at 0:51 and then multiple Bb5's at 0:53. Like I said before they seem to be pinched but I could be wrong.
G#5 (0:51) Bb5's (0:53)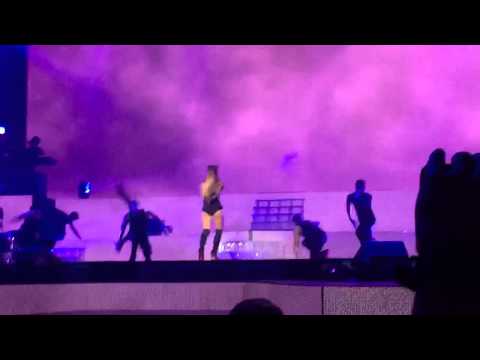 So what do you guys think? I believe she has ease with the 4th octave but the 5th octave she starts to strain. How's her technique? What's good and bad?
Thank You!