Home
›
Vocal Health and Wellness
Aloe Vera Juice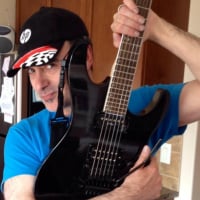 Furious_Phil
Moderator, Pro, 2.0 PRO, 3.0 Streaming
Posts: 1,421
I could swear I read or saw Ken talking about the benefits of drinking Aloe Vera Juice?
Of course I can't find it straight off hand
Regardless, I had the opportunity to try some the other day, and it turns out that I really like the taste, so I am considering getting some and adding it to my regimen
I found it left my vocal cords feeling like fresh out of a steamy shower.
Any of you ever try it?
Cheers,
Phillip