Home
›
VOCAL DEMONSTRATIONS for the Bold!
(live) Child in Time, Here I Go Again, Like A Stone, Dream On, I Don't Wanna Miss A Thing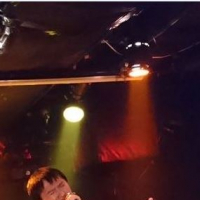 Alvis
Enrolled, 2.0 PRO
Posts: 108
Happy belated Saint Patrick's Day!
My guitarist and I actually had a 30-min acoustic gig on that day. Any feedback is welcome. Thank you all!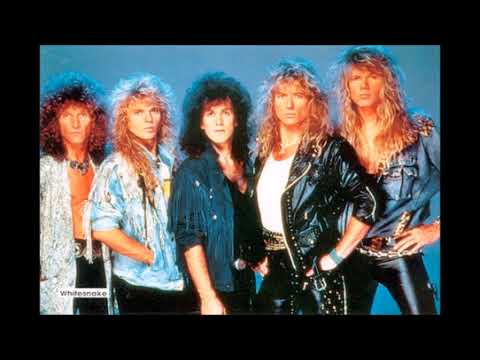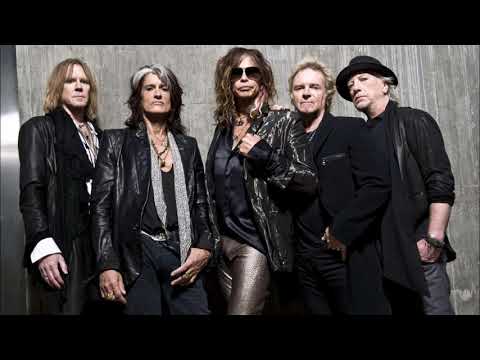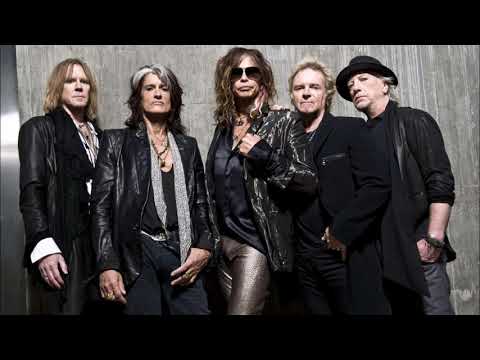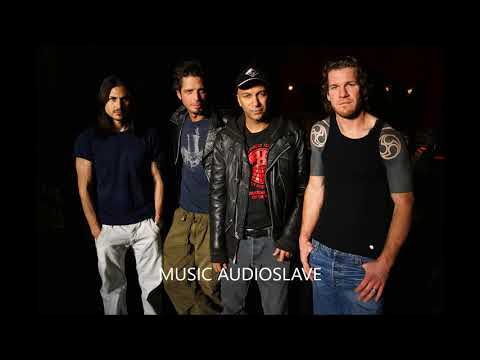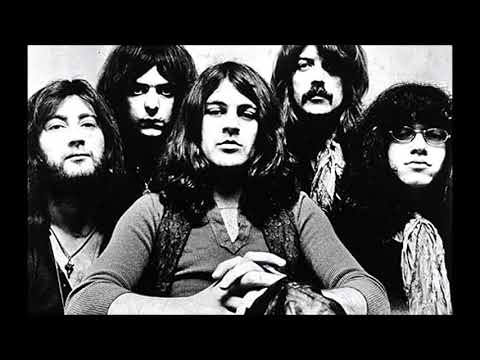 Playlist:
Hope you'll enjoy!