Home
›
VOCAL DEMONSTRATIONS for the Bold!
Hair Metal/Sleaze Rock/Hard Rock Original Song
Dariolicious
Pro
Posts: 68
Hey there!
So I ended up in the studio again with my band this january.
We recorded 3 songs again, starting with this one!
Not my best vocal demonstration, but there are some nice b4s, c5s, transitions into headvoice and even a g5 I think.
However, since my last recordings I developed alot more agility in my upper range, being able now to sing melodic parts up to a tenor c, I certainly wasn't able to do that before and it limited my songwriting, it's getting better and better by every month and my voice doesn't feel all that "heavy" anymore
I'll post the other two aswell, as soon as we release them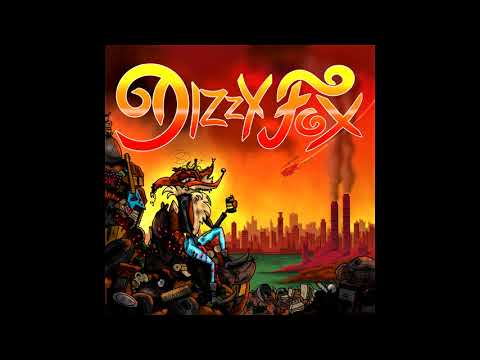 https://www.youtube.com/watch?v=PZwtO9mPnaw
Cheers!
Dariolicious