Home
›
Psychology of Singing
Hey Dudes and Divas!
Welcome to Singer Forum by Ken Tamplin Vocal Academy. Enrolled KTVA vocalists have access to the full singer forums, self-registered members have access to limited areas of the KTVA singing forum. Register to learn more.
To enroll in Ken Tamplin Vocal Academy Singing Lessons click here.
Sustaining notes
kamikaze
Posts: 193
2.0 PRO
Hey everyone!
My band just released our very first EP yesterday, and were very happy with how things turned out. However, being the incredible self-critic that I am, I feel like vocally I could have done much better. I sing on the first two songs of the 3 song EP, and I feel a little down in the dumps that I may have dropped the ball a bit. That said, we're hoping to start recording a second release in a few months, so I'm completely open to any and all feedback and advice on how to improve myself for the next time around. I'll copy and paste the YouTube links to the tracks. Thank you so much!
Side note: I'm also finding that I'm having trouble sustaining a long, powerful note without it sounding dry and kinda weird. I'll record a demo and post it in the comments, but I feel like I'm also struggling to convey my whole emotion in my phrases, probably due in part to my tenchnique. I'd just really like to fix this up, as we plan on recording some louder, more emotional material next time around.
Thank you!!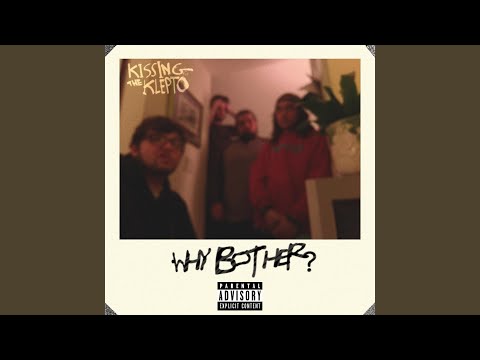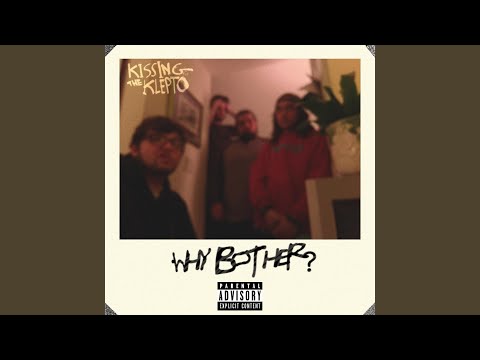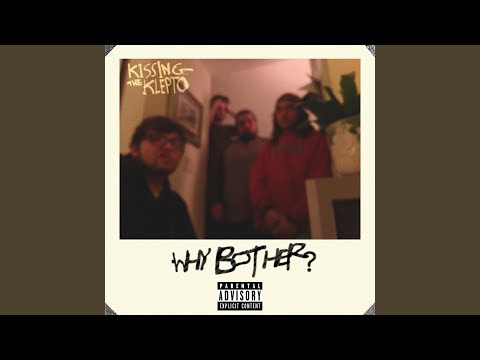 (this is the one I don't sing on, more of an example of the kind of material we're working on)
Maybe I'm just in my own head, but I feel as though my songs didn't turn out as well as they could have due to my vocal performance and I'm willing to do whatever it takes to improve for the future.
Thanks again!