Home
›
Newbies Demo Area - for those who want to test the waters!
Hey Dudes and Divas!
Welcome to Singer Forum by Ken Tamplin Vocal Academy. Enrolled KTVA vocalists have access to the full singer forums, self-registered members have access to limited areas of the KTVA singing forum. Register to learn more.
To enroll in Ken Tamplin Vocal Academy Singing Lessons click here.
I did a cover of Pearl Jam's Black
dvarovic
Posts: 15
Member
Hey guys,
I just did a new cover on my Youtube channel. Well known Black by Pearl Jam. I've been dealing with some stuff in my personal life for the past few months and kinda finally said goodbye with this one. There are some flaws, especially near the end as I've really tried to hold myself from breaking and wanted to stick with it to the end. I can only say I really gave all of myself in this one. Hope you guys enjoy and that I did this song justice. I would love for some constructive critisim as always if possible.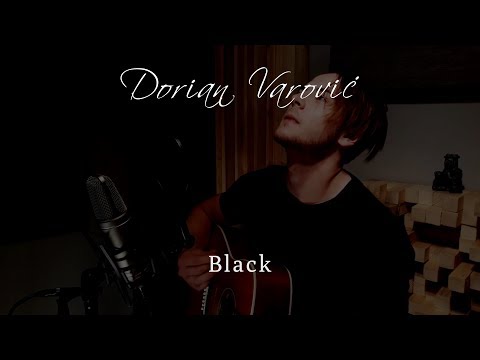 Thanks,
Dorian