Home
›
INTRODUCE YOURSELF
Hello from Norfolk VA
cuyahoga
2.0 PRO
Posts: 11
Hello!
My name is Mike and I am new to the vocal academy. I am in my late 40's and have been playing music since I was a teenager and stopped in my 20's for almost 20 years.
I have never considered myself a singer and always avoided singing because I could not stand the sound of my own voice. A couple years ago I started to play guitar again for mostly relaxation. Over a short period of time I have acquired more instruments, recording gear and have been having a great time playing a crafting tunes or whatever I feel like doing that day. Which brings me back to singing.
I never never learned to sing properly. There was the sing singing and ear training classes that developed an ear for notes, but not to vocalize at all. So I started to watch and implement ideas that Ken had posted freely on line and felt some rapid progress. So here I am!
I can will post below examples of what I have done vocally- hold your ears
.
This is a hard rock type tune that I came up with while walking my dogs on the beach- using presonus recording interface and DAW.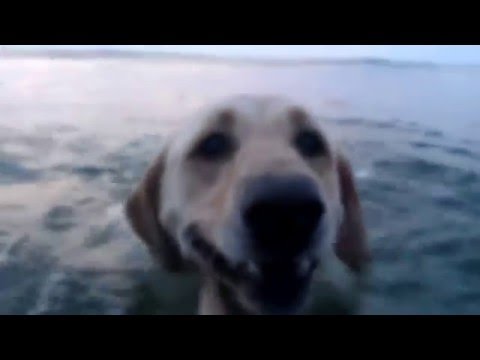 https://youtu.be/OefYuJ68lC8
Here is a Pink Floyd acoustic version of Mother that I recorded with my cell phone on the floor.
https://youtu.be/wlLQjKIFROQ
I am really looking forward to working on the lessons ( just started the Volume one ) and realizing any progress and having fun!
Mike