Home
›
VOCAL DEMONSTRATIONS for the Bold!
Never giving up (Of mice and Men cover) First Verse
ALEXDEITEMEYER
Member
Posts: 68
I am starting to learn how to sing the clean vocals (Aaron Pauley) to "Never Giving Up" by Of Mice and Men. This is from their album Restoring Force:Full Circle. I was able to break down the first verse and sing with vowels only before singing this whole verse with consonants added. Please give me some feedback if this needs improvement. I'm thinking about singing this at a party CSF (Christian Student Fellowship) is having at UK.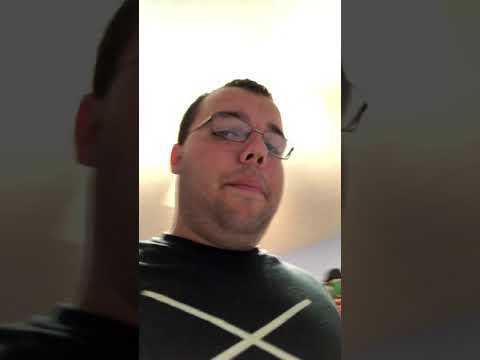 https://www.youtube.com/watch?v=hNmhzdIH1N4