Home
›
INTRODUCE YOURSELF
New Guy from Kentucky
WesWil
Member
Posts: 6
Hey Everyone. Im new here, a bit of background about myself.. born and raised in the Southeast of Kentucky in the Appalachia mountains. My father was / is a very musically talkented man, playing every kind of instrument, sining, mixing, and some recording. I was raised in a very music "surrounded" home. However did not have a good relationship with my father.. as talented as my father is, my mother is on the same leve but opposite.. i never touched anything with music, i always wanted to but wasn't able to get along enough with my father to learn.. so fastforward 20 years, married with 3 amazing children.. a few years back i started teaching myself the guitar.. and started singing some...(not well).. but as i learn more with the guitar and music in general its helped me understand singing.. ive had some improvement, but still want to mive to the next level and learn more... i also think connection with a community will help me in that growth...
Here is a couple links to one of me singing (warning tho, I know its not good... i just want record from where i started as i learn and grow with singing and playing as well)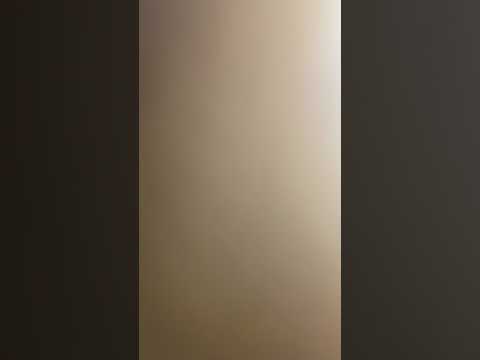 https://youtu.be/aMSpSyPHbbQ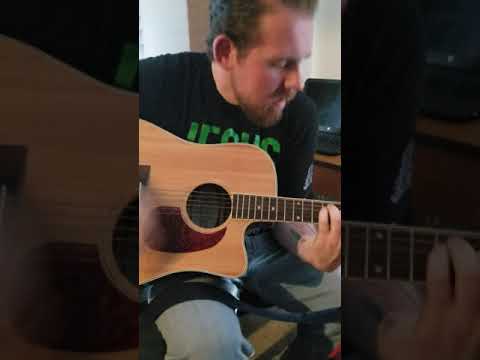 https://youtu.be/hi8IgtKfMPo
Long spill!! LoL.. but its nice to be here..