Home
›
VOCAL DEMONSTRATIONS for the Bold!
Adele - Hello

Pulzar
Member
Posts: 9
It's been a while since I last made a recording and mostly it's just because I've been busy doing other stuff... I've been trying to practice when ever I can.
Today I decided to try and cover Adele's Hello. I fell in love with this song the moment I heard it and well, I guess so did a lot of other people too.
Anyway here is my version.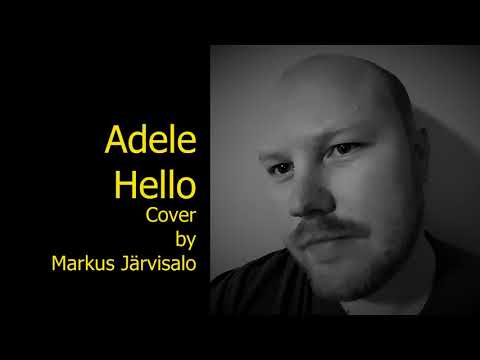 https://youtu.be/Qg0iByvkkRQ