Home
›
VOCAL DEMONSTRATIONS for the Bold!
Bohemian Rhapsody Cover by Diego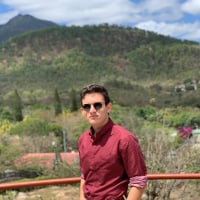 Diego
Moderator, 2.0 PRO, 3.0 Streaming
Posts: 1,154
Here is the finished product.
Took a lot of hard work and dedication.
I did the best I could to reproduce this masterpiece, and hope you all enjoy.
All the voices are made by me, It took me about 3 days to put this all together, 1 day delay because I had to do the operatic section again because It all got deleted.
@highmtn
@videoace
@Furious_Phil
@Gaston_Jauregui
@TommyM
@blondiewales
@stratman