Home
›
VOCAL DEMONSTRATIONS for the Bold!
More vocal progress!!(which keeps getting more surreal)
Jlmetal
Member
Posts: 5
Man I really am starting to feel the confidence connection and the growth my voice has been through it's definitely all in the singing and KTVA really is the way to go lol. Hopefully I can enroll in the course soon. Fingers crossed here's the first I sang right after I did a couple warm ups this morning.
NSN-big city dreams(cover)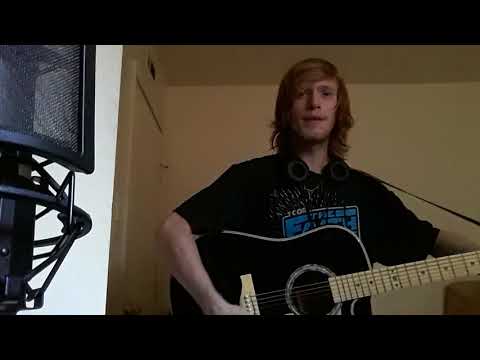 https://youtu.be/pgt20i0nLo4