Home
›
Favorite Music, Vocal Movies, and Videos
Hey Dudes and Divas!
Welcome to Singer Forum by Ken Tamplin Vocal Academy. Enrolled KTVA vocalists have access to the full singer forums, self-registered members have access to limited areas of the KTVA singing forum. Register to learn more.
To enroll in Ken Tamplin Vocal Academy Singing Lessons click here.
How Robert Plant did that???
Whitesnake
Posts: 116
Member
On a Led Zeppelin reunion in 2007, when they did "Kashmir", Robert Plant did very hard thing vocally. Here's the link to the video from official Led Zeppelin's channel: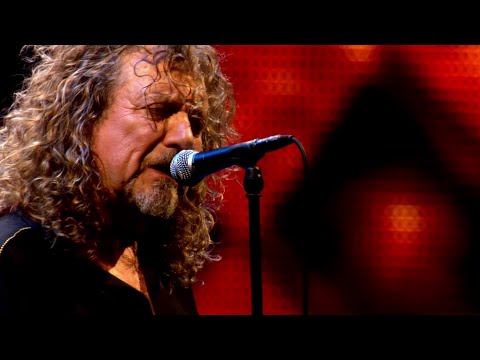 At 7:03 Robert sings the line: "when I see the way you stay, yeah". How he did this? Is it because of diaphragmatic support?