Home
›
Favorite Music, Vocal Movies, and Videos
How Robert Plant did that???
Whitesnake
Member
Posts: 131
On a Led Zeppelin reunion in 2007, when they did "Kashmir", Robert Plant did very hard thing vocally. Here's the link to the video from official Led Zeppelin's channel: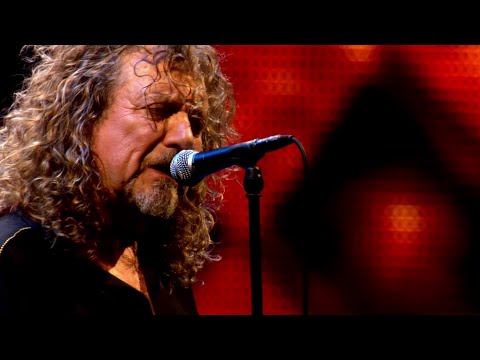 https://www.youtube.com/watch?v=PD-MdiUm1_Y.
At 7:03 Robert sings the line: "when I see the way you stay, yeah". How he did this? Is it because of diaphragmatic support?