Home
›
VOCAL DEMONSTRATIONS for the Bold!
Feedback Appreciated: Believe by Mumford and Sons
ivannyung
Pro, 2.0 PRO
Posts: 16
Hey guys,
I'm doing a special song for an event. It's intermingled with a spoken word. Here's a recording of our first practice session (the mix isn't the best).
Here's the actual song for reference: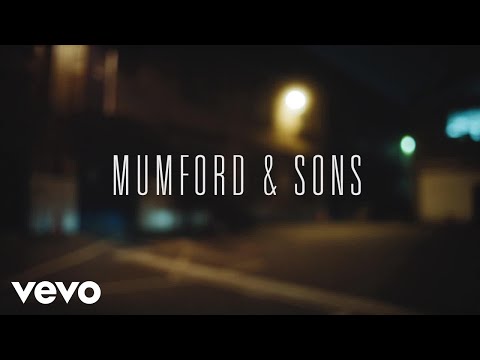 https://www.youtube.com/watch?v=dW6SkvErFEE
Any feedback is appreciated so I can work at it before the actual event!
One question in particular I had is that my lower notes (as well as my speaking voice) is a little raspier/weaker compared to the higher notes in the chorus. How do I improve and grow that?
Ivan