Home
›
VOCAL DEMONSTRATIONS for the Bold!
Drag Me Down (Metal Cover by Our Last Night)/When I was Your Man (Duet)
ALEXDEITEMEYER
Member
Posts: 68
In this video you are watching, i sung a metal version of the One Direction song "Drag Me Down." The band that originally performed this version was "Our Last Night" featuring Matty Mullins (Vocalist for Memphis May Fire). I will also post the link to me singing when i was your man afterwards.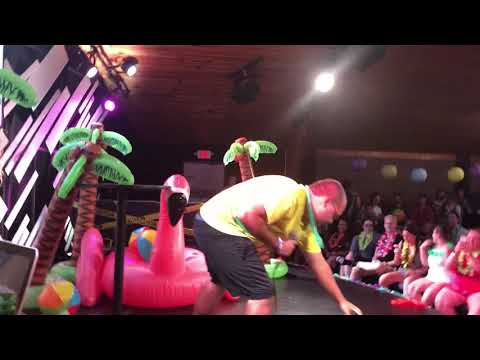 https://www.youtube.com/watch?v=Uc4MSDJxYi8