Home
›
Ken Tamplin's Corner
Paul Rodgers singing Led Zeppelin (Rock and Roll)! My dream has come true!
matt53
Pro
Posts: 189
At a recent event honoring Jimmy Page Paul Rodgers got up there and sang Rock and Roll along with another vocalist who I can't identify. In the beginning Paul's sound levels are down but in the link below you can see him singing it.
SKIP TO 8:45 in the video for some kickass singing from Paul.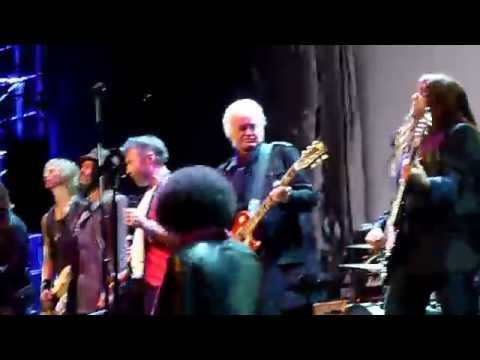 http://www.youtube.com/watch?v=MEhxPi04OEY#t=8m40s
And he sings it even better than Robert!
He should really consider doing an album of Led Zep covers. I would be the first to buy it (if Ken doesn't beat me first).