Home
›
Favorite Music, Vocal Movies, and Videos
Hey Dudes and Divas!
Welcome to Singer Forum by Ken Tamplin Vocal Academy. Enrolled KTVA vocalists have access to the full singer forums, self-registered members have access to limited areas of the KTVA singing forum. Register to learn more.
To enroll in Ken Tamplin Vocal Academy Singing Lessons click here.
Whats the techniche of dave grohl/ shaun morgan?
gabrielcar
Posts: 2
Member
Hi guys! I can do some growl, like bb king, but i cant go high with it, i mean, i can only growl with a "closer" voice, because this way i can feel the air getting out and producing the growl. When i do a more opened voice i just cant growl, the max i can do is go up to my limit, then naturally some rasp appears, but nothing compared with the dense growl i can do in lowers registers ( for example, if i would sing foo fighters with the amount of growl Dave does, i would need to low the music one and a half, piches... obviously i am doing something wrong, i am not that baritone.
I wanna be able to sing like dave does here starting at 2:50 minutes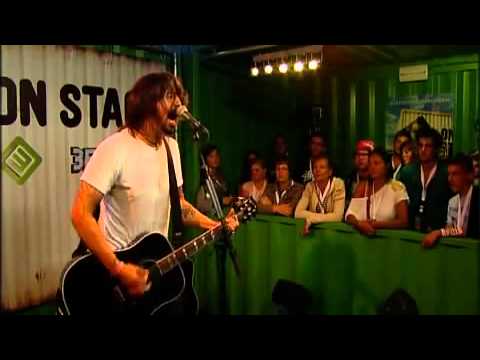 - -
Or do this, starting at 0:45 seconds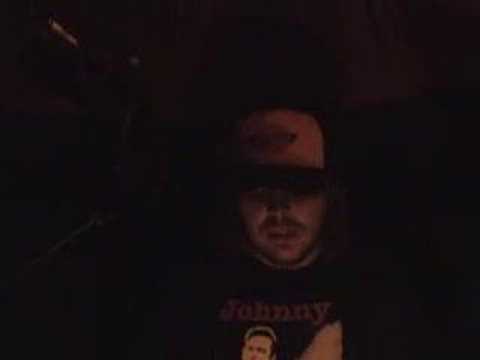 Someone can help me? Some exercise, or tell me what do you fell when you sing like this? Thanks!
Here is me trying some bb king
https://drive.google.com/file/d/0B1YQCdqkLpekTHZwUU84NTlQcFU/view?usp=sharing
Here foo fighters ( note the pitche is 1,5 below)
https://drive.google.com/file/d/0B1YQCdqkLpekZlVWeTU0MnlWaW8/view?usp=sharing