Home
›
VOCAL DEMONSTRATIONS for the Bold!
Hey Dudes and Divas!
Welcome to Singer Forum by Ken Tamplin Vocal Academy. Enrolled KTVA vocalists have access to the full singer forums, self-registered members have access to limited areas of the KTVA singing forum. Register to learn more.
To enroll in Ken Tamplin Vocal Academy Singing Lessons click here.
Crazy Little Thing Called Love (Queen) A Capella Cover - My Tribute to Freddie and Elvis

timliu92
Posts: 65
Member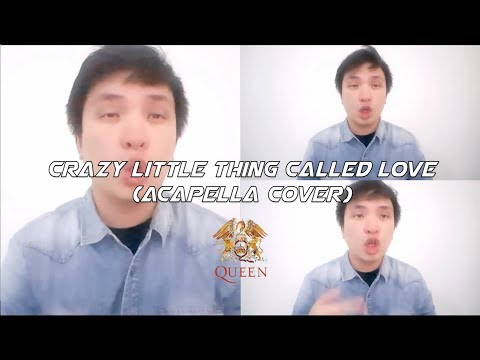 Dear KTVA,
I recently tried to do an a cappella arrangement of Queen's Crazy Little Thing Called Love as a tribute to both my vocal heroes, Freddie and Elvis (yes, Elvis as well, because initially Freddie wrote it as a tribute to the King himself). I experimented with a lower larynx position when singing this song while also adding a bit of rough grit in some parts that IMO need more lyrical emphasis.
I hope you all enjoy the cover and have a wonderful week ahead!
Regards,
Tim