Home
›
INTRODUCE YOURSELF
Hey Dudes and Divas!
Welcome to Singer Forum by Ken Tamplin Vocal Academy. Enrolled KTVA vocalists have access to the full singer forums, self-registered members have access to limited areas of the KTVA singing forum. Register to learn more.
To enroll in Ken Tamplin Vocal Academy Singing Lessons click here.
Hello From Vancouver, Canada
Jazzyoh
Posts: 30
2.0 PRO
I am an older fellow who always wanted to be good at singing. Now that I have the time, I am trying to make a few things happen. This summer was my very first time in a professional studio with my own song at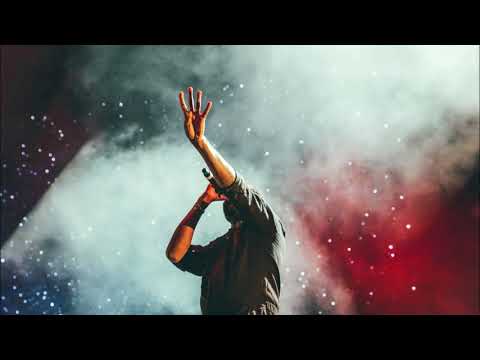 I know I have a lot to learn so I am looking forward to meeting all of you talented singers and musicians.