Home
›
VOCAL DEMONSTRATIONS for the Bold!
2 Year Anniversary with KTVA! Queensryche, Steel Dragon (We all Die Young), Max (Lights Down Low)

scottredwingproject
Pro, 2.0 PRO
Posts: 19
Hi Everyone,
I don't post here very often, but have been plugging away on the KTVA exercises for two years now. I am still astonished that this whole thing started from scratch (no previous experience whatsoever).
Please take a listen to the below videos. Any feedback is greatly appreciated. I am particularly interested to hear what y'all think I need to focus on improving upon moving in year #3.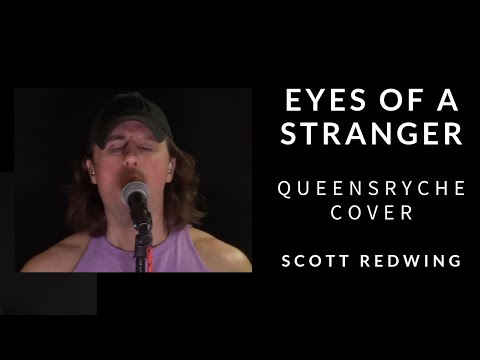 https://youtu.be/0dFPBpicksg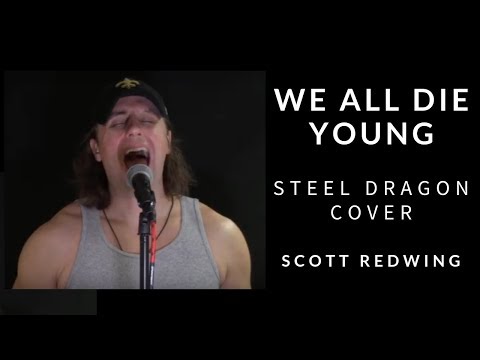 https://youtu.be/lt8bLEPSRMo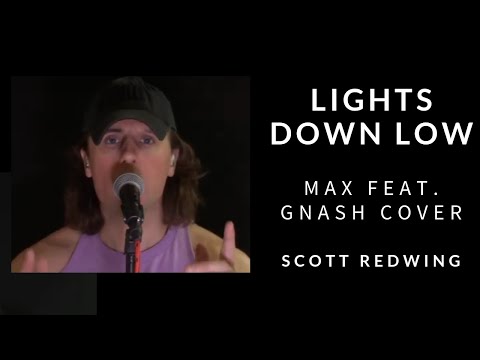 https://youtu.be/WdhTmL1_Rvw