Home
›
The Singer's Lobby
Hey Dudes and Divas!
Welcome to Singer Forum by Ken Tamplin Vocal Academy. Enrolled KTVA vocalists have access to the full singer forums, self-registered members have access to limited areas of the KTVA singing forum. Register to learn more.
To enroll in Ken Tamplin Vocal Academy Singing Lessons click here.
How is this thing called?
JurajM
Posts: 54
Member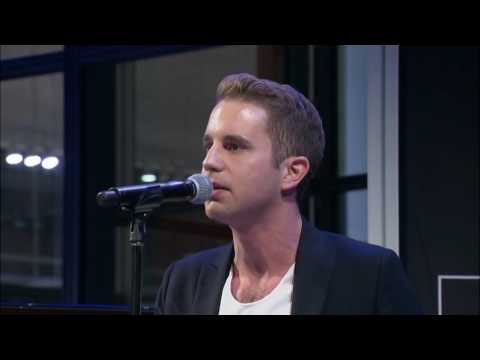 Can someone explain to me what does he do on 0:58. From my current knowledge im assuming he passed through the passaggio but im not sure. And also i seem to strugles with that which exercises are recommended for that?