Home
›
VOCAL DEMONSTRATIONS for the Bold!
Hey Dudes and Divas!
Welcome to Singer Forum by Ken Tamplin Vocal Academy. Enrolled KTVA vocalists have access to the full singer forums, self-registered members have access to limited areas of the KTVA singing forum. Register to learn more.
To enroll in Ken Tamplin Vocal Academy Singing Lessons click here.
Duan Duran - Ordinary World Cover
GuyChan
Posts: 45
2.0 PRO
Hi guys,
I know I could do better but there is my raw version of Duran Duran's Ordinary World.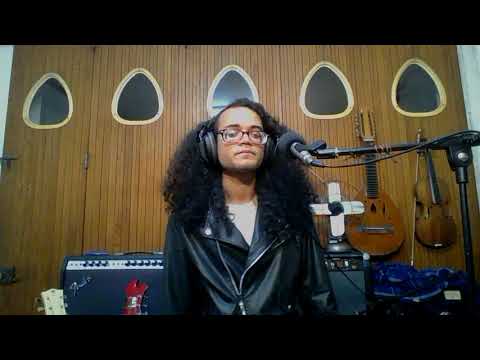 Hope you'll enjoy it, tell me what you think !
Also, I would like to know more about my vocal fach. Identifying my vocal timbre and texture, would some of you tell me more about it ?
I use to have a really soft voice, though I have a lot of resonance. And it can get "sharp" or have kind of metallic aspect when going into mixed voice and head voice.
What do you think ?
Guy Chan