Home
›
Newbies Demo Area - for those who want to test the waters!
First time uploading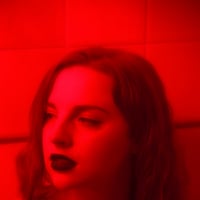 LindseyBean
2.0 PRO
Posts: 83
Hi this is my first time uploading. I've been doing ktva for a year and a half now. No prior singing experience what so ever. Practicing almost everyday. I just started volume 4 last week.
Please let me know any constructive criticism you have.
Thank you!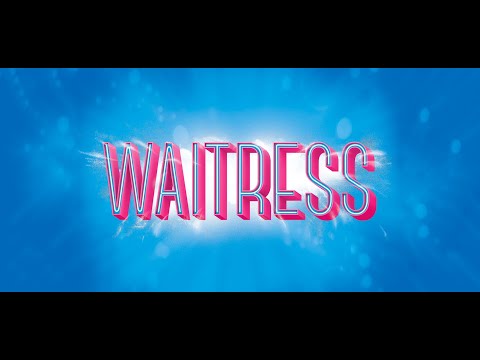 P.S. not professional recording equipment at all.