Home
›
VOCAL DEMONSTRATIONS for the Bold!
LIKE A STONE (Audioslave) - Full band cover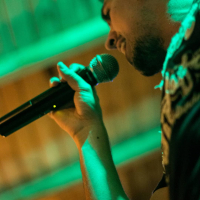 guzman
2.0 PRO
Posts: 45
Hello everyone!
Long time off the forum with some significant changes in my life and once the pandemic started. I wanted to join the forum again but the day that I could have a new video on my hand as motivation, and fortunately that day is today. Hope I can be more active on the forum again.
I would like to share with you a new video cover uploaded to my channel, this time it is a full band cover of the song "Like a Stone" by Audioslave.
This is my first full band video cover, and I was lucky to share it with some great musicians, so I am very happy with it.
I hope you like it. All your comments, opinions and suggestions will be greatly appreciated to continue improving!
Thanks for watching!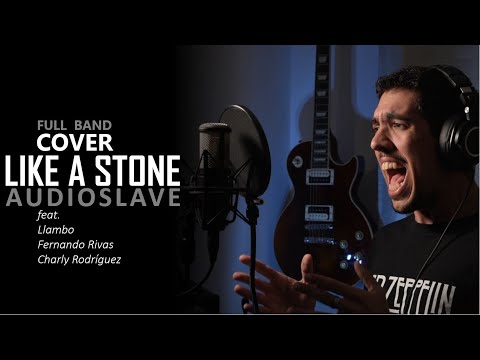 https://www.youtube.com/watch?v=_xG9PGkZ58k