Home
›
VOCAL DEMONSTRATIONS for the Bold!
Catch me if you can audition song.
Jalum
2.0 PRO
Posts: 2
First off hello everyone thought I would jump right in the deep end. I am working on this song and the Final note is killing me. Looking for any insight or help. I'm going through the program but this one has become the bane of my existence. Also looking for feedback on other things I can improve. Thanks, everyone.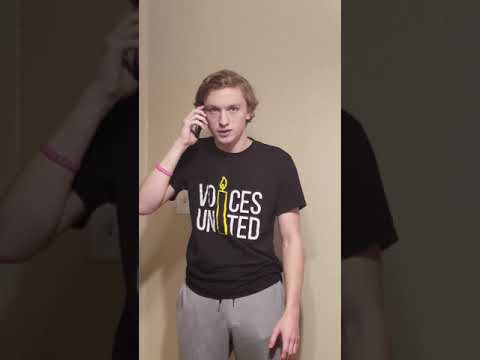 https://youtu.be/8C5sewhNHfY
This is the link to me singing, thanks for the advice.