Home
›
Vocal Health and Wellness
Hey Dudes and Divas!
Welcome to Singer Forum by Ken Tamplin Vocal Academy. Enrolled KTVA vocalists have access to the full singer forums, self-registered members have access to limited areas of the KTVA singing forum. Register to learn more.
To enroll in Ken Tamplin Vocal Academy Singing Lessons click here.
Neck Tension?
JusticeGem
Posts: 90
Pro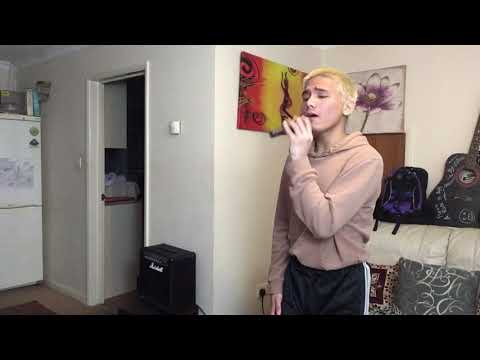 In this practice clip. my neck is tense altho I can sing that note without tension on scale, is it cus my neck is coming forward?
This guy mentions that there is a tendency for singers to move their neck forward when singing to a mic 04:36. How should I work on reducing my neck tension? Or is this all I need to know?
You are not permitted to post videos from other vocal programs here.