Home
›
Vocal Health and Wellness
Neck Tension?
JusticeGem
Pro
Posts: 92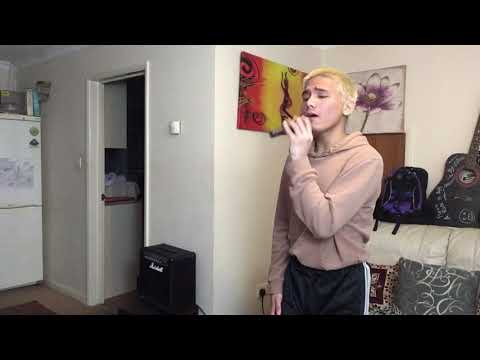 In this practice clip. my neck is tense altho I can sing that note without tension on scale, is it cus my neck is coming forward?
This guy mentions that there is a tendency for singers to move their neck forward when singing to a mic 04:36. How should I work on reducing my neck tension? Or is this all I need to know?
You are not permitted to post videos from other vocal programs here.