Home
›
GENERAL SINGING - Ken Tamplin Vocal Academy Forum
Kelly Jones from Stereophonics technique to sing quite soft ?
philnath
Pro, 2.0 PRO
Posts: 41
Hi !
I've listened this morning to a version of "Don't Let Me Down" sung by Kelly Jones and what surprised me is his abbility to sing the "Don't Let Me Down" thing with little volume.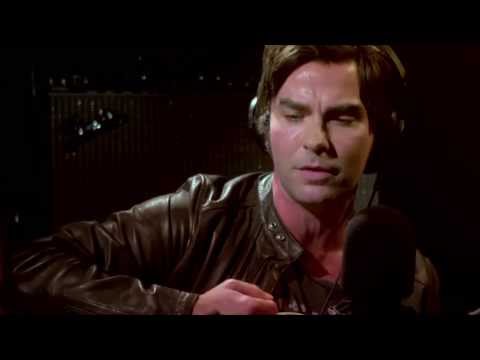 https://www.youtube.com/watch?v=ZqevubG6ty8
How can you sing with such control, low volume, what can i learn from him ?
Thank you by advance !