Home
›
Recording Techniques and Gear
Hey Dudes and Divas!
Welcome to Singer Forum by Ken Tamplin Vocal Academy. Enrolled KTVA vocalists have access to the full singer forums, self-registered members have access to limited areas of the KTVA singing forum. Register to learn more.
To enroll in Ken Tamplin Vocal Academy Singing Lessons click here.
Using a phone to record yourself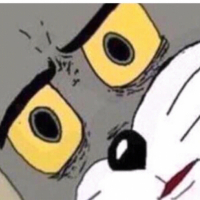 Soul_Mate
Posts: 37
2.0 ENROLLED
Hi guys! I'm trying to know how do i actuallly sound, but the only way that i have to record myself it's my phone. I have used files in front of my ears but ken told me on a comment that i made on a video that that method only gives me an idea of how i sound. So i want to know if you guys began like this, are phone recordings trustworthy? How can i use them to get better, i'm planning to buy a microphone but i don't have money right now.