Home
›
SINGER/SONGWRITERS
Misty Mountains Cold, different versions
Ioannis
Member
Posts: 13
Hello my friends. I will start and post some covers o misty mountain cold. As i posted in the welcome area, i am not a singer and i have a contra bass voice (in Russia this type of voice they call it, Oktavist). The first video is in beast mode, around my speaking voice, in contra oktave.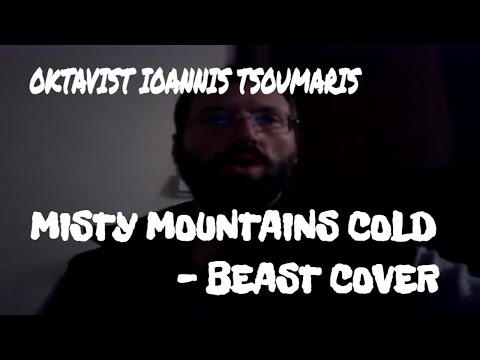 These three videos recorded yestarday night. A friend was playing guitar and i improvise with what ever came to my mind. I don't have almost any experience in singing.
This version is a fun version but do it for experience, i almost died laughing in the beggining because i was trying to sing very soflty.
Please post your opinion!!