Home
›
Vocal Health and Wellness
Hey Dudes and Divas!
Welcome to Singer Forum by Ken Tamplin Vocal Academy. Enrolled KTVA vocalists have access to the full singer forums, self-registered members have access to limited areas of the KTVA singing forum. Register to learn more.
To enroll in Ken Tamplin Vocal Academy Singing Lessons click here.
Open Throat Tips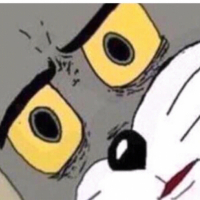 Soul_Mate
Posts: 37
2.0 ENROLLED
Hi guys! I'm beggining to implement the open throat technique to my singing. I noticed that i sound a bit froggy, so i want to know if you guys have open throat tips that we can use. Even if you are a singer in progress and you noticed something that makes open throat singing easier feel free to share!