Home
›
Newbies Demo Area - for those who want to test the waters!
My second recording :) Ave Maria - Beyoncé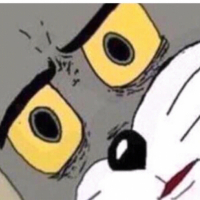 Soul_Mate
2.0 ENROLLED
Posts: 47
Hi guys im back after a week! I have been practicing breathing exercises and i think they have helped me a little. Now im worried because i feel like my sound is trapped, like it feels so closed i dont feel resonance in it. I´m kinda lost right now I don´t have idea on what to practice in the meantime I will keep going with scales and breathing exercises. By the way this was the best recording that I have made this week the other ones are not that good.
https://soundcloud.com/kevin-cisneros-841541885/amateur-cover-ave-maria-beyonce