Home
›
Newbies Demo Area - for those who want to test the waters!
My third Recording :0 Titanium acoustic version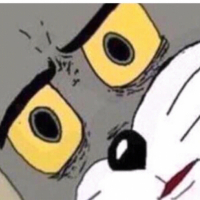 Soul_Mate
2.0 ENROLLED
Posts: 47
Hello Guys! I just got in the course a week and i thought that it would be a good idea to post one of my past recordings here to see how much i improve with the course. I have been practicing breathing exercises before to more prepared for the course. This is a titanium attempt I dont go full on because i practice at 10 PM due to my schedule. But here it is I would love to hear your opinion on what i can improve!
Now that i have the course I will be more than happy to practice every single day I just have to keep going!
https://soundcloud.com/kevin-cisneros-841541885/titanium-acoustic-amateur/s-DiSNL