Home
›
VOCAL DEMONSTRATIONS for the Bold!
Hey Dudes and Divas!
Welcome to Singer Forum by Ken Tamplin Vocal Academy. Enrolled KTVA vocalists have access to the full singer forums, self-registered members have access to limited areas of the KTVA singing forum. Register to learn more.
To enroll in Ken Tamplin Vocal Academy Singing Lessons click here.
COLLAB PROJECT: Doc and Lana in "(I've Had) The Time of My Life"
coffeecrank
Posts: 271
2.0 PRO
I'm really excited and honored to post this! This was an amazing collaboration song, and I'm happy to have been working with such an awesome partner!
@doc_ramadani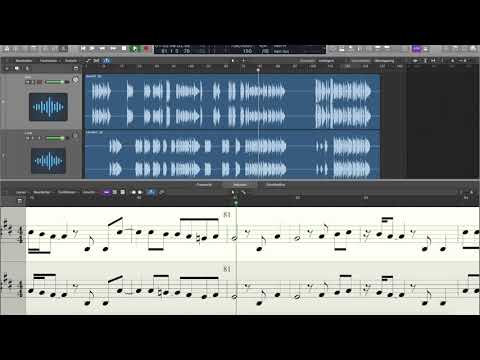 All credit for production goes to
@doc_ramadani
.
I just tagged everyone that came to mind, sorry if I forgot someone! Let us know what you think, guys.
@doc_ramadani
@Vocality
@Sophia
@blondiewales
@Wigs
@cwcw
@Ken Tamplin
@DogMeat
@Raphael_Hussl
@BarbieLynn
@d1g2w3
@samw2019
@Diego
@Rick_amateur