Home
›
INTRODUCE YOURSELF
How's it going people?
BenFTW
Member
Posts: 6
Hey guys, I'm Ben. Nice to meet you all. I'm actually curious to get feedback on my singing and also some tips on not getting vocal strain after singing in the audience while a worship team is playing. I feel like I must be singing louder to hear myself and straining as a result. Makes me think of when Ken Tamplin talks about using more and more air to get out notes (especially on e's).
[video]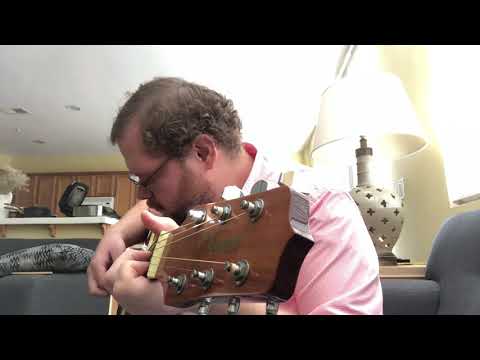 Appreciate any and all feedback!