Home
›
VOCAL DEMONSTRATIONS for the Bold!
Budapest Cover by RoddyB on You Tube!
RoddyB
2.0 PRO
Posts: 21
Hey all!
So i spent a few hours this afternoon after work and made this, my first actual you tube video. Well its not my first video but its my first solo cover for the purpose of these Demos.
Just a basic sm 57. And using Mix Pad multi track recording software. Which Im currently learning how to use. Compression is critical but im a noob at it.
I think its pretty good for a 1st effort
@doc_ramadani
@Sophia
@Diego
@highmtn
@GaryDrumm
@Wigs
@samw2019
Anyone else I should tag?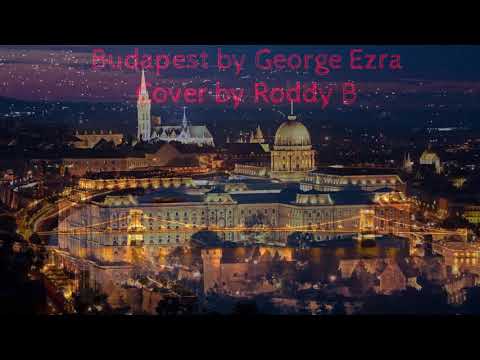 https://www.youtube.com/watch?v=BeQlmbPyrxo